Discover the
MINDSET

MISSION

and

MOVES

to

PRESENT

POSITION

and

PROFIT
Collaborated and worked with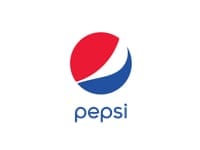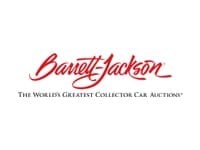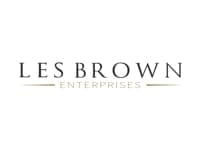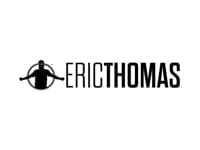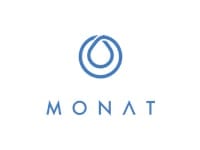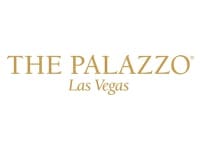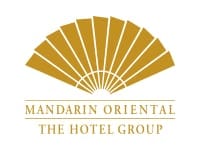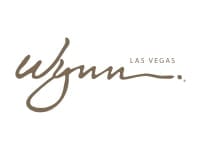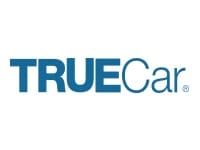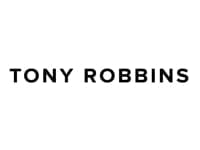 Charlie Cina captivates his audiences by teaching them how to master the right mindset, missions, and moves to reach their personal potential. Through his writings, speaking, and consulting, he has built a vast group of followers known as Disciples of Sales. Charlie believes that the ability to present and persuade are necessary life skills that everyone needs to succeed.
Engage your audience, team, or spend one-on-one time with Charlie
Come to collaborate, network and build accountability partnerships with business owners, sales professionals, and entrepreneurs.
Speaking and workshop topics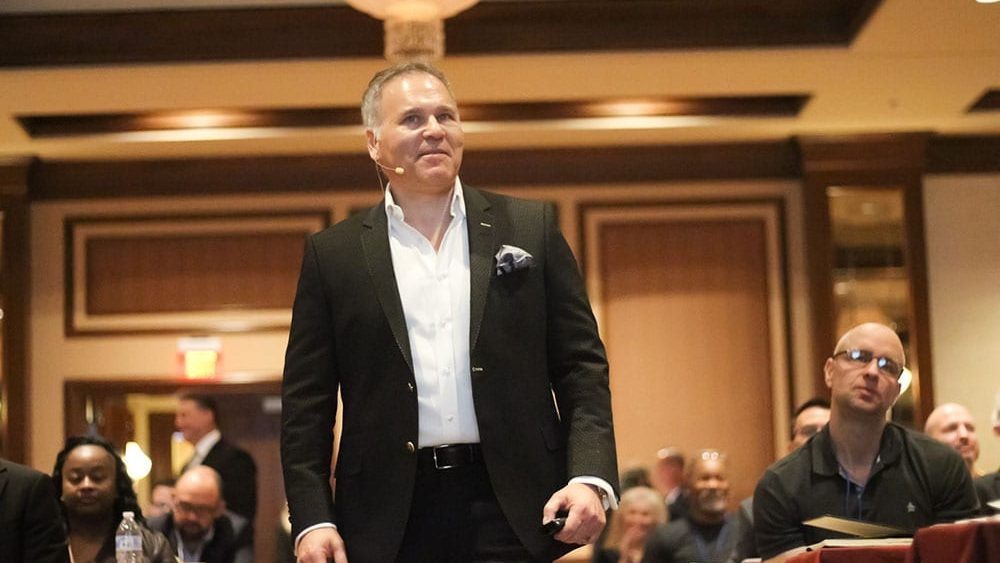 Simple Networking, Marketing, and Sales Techniques to Activate, Acquire, and Achieve Massive Success.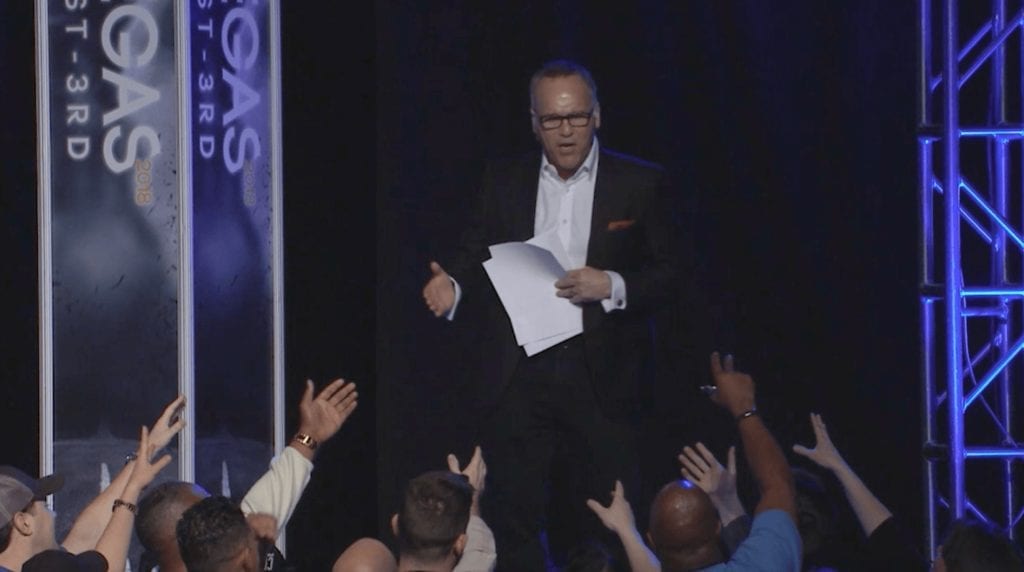 Present and Position to Profit
Effective tactics and strategies to attract, amplify, and accelerate your sales presentation and process.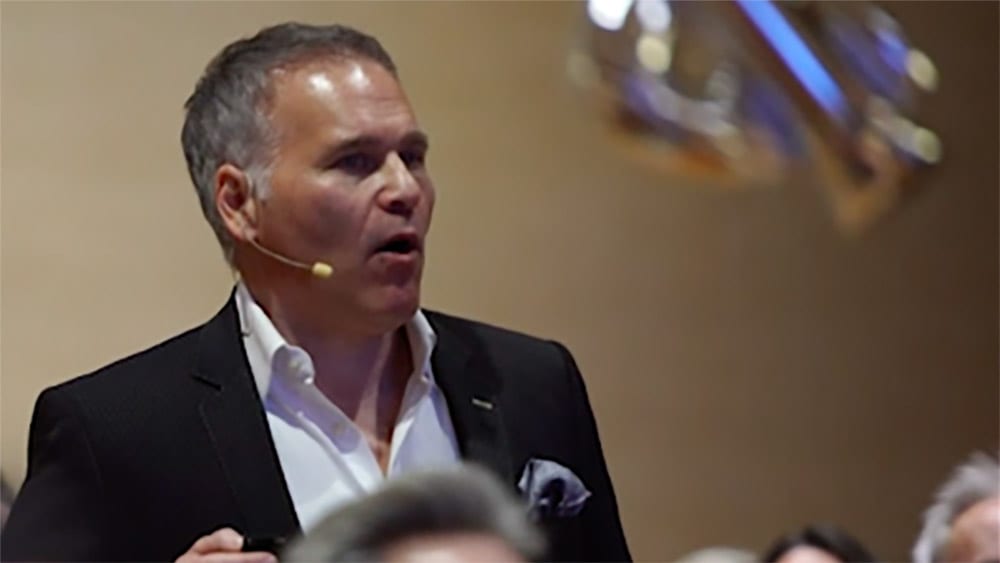 Essential strategies and tactics to improve sales skills.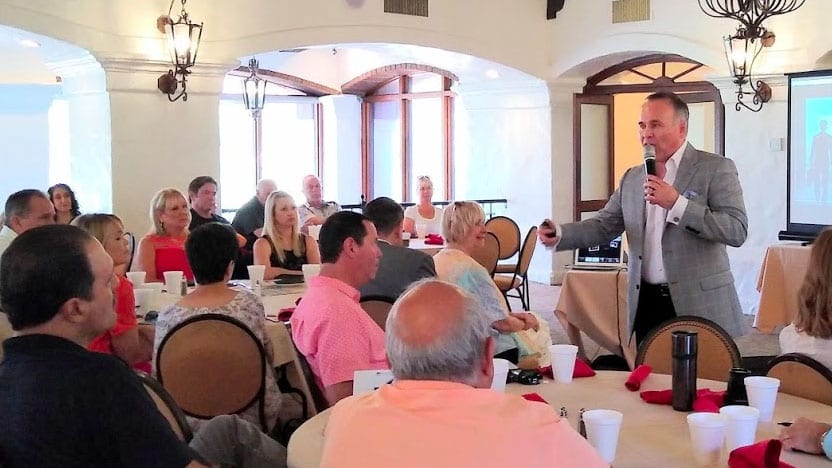 Common myths that hinder, hide, and hijack your growth potential.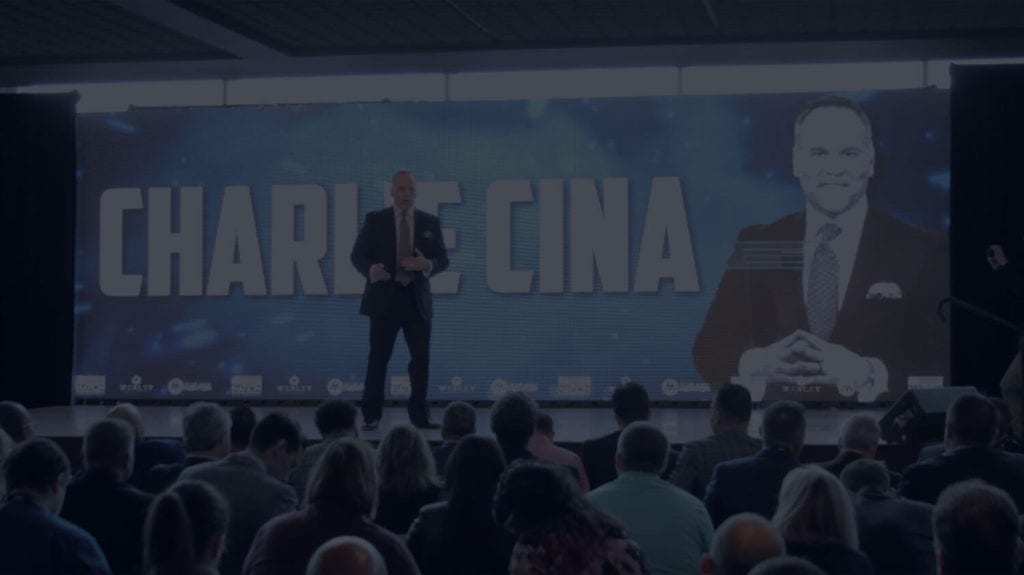 Mindset, Mission and Moves
Insider peek into the mindset, mission, and moves to drive massive success.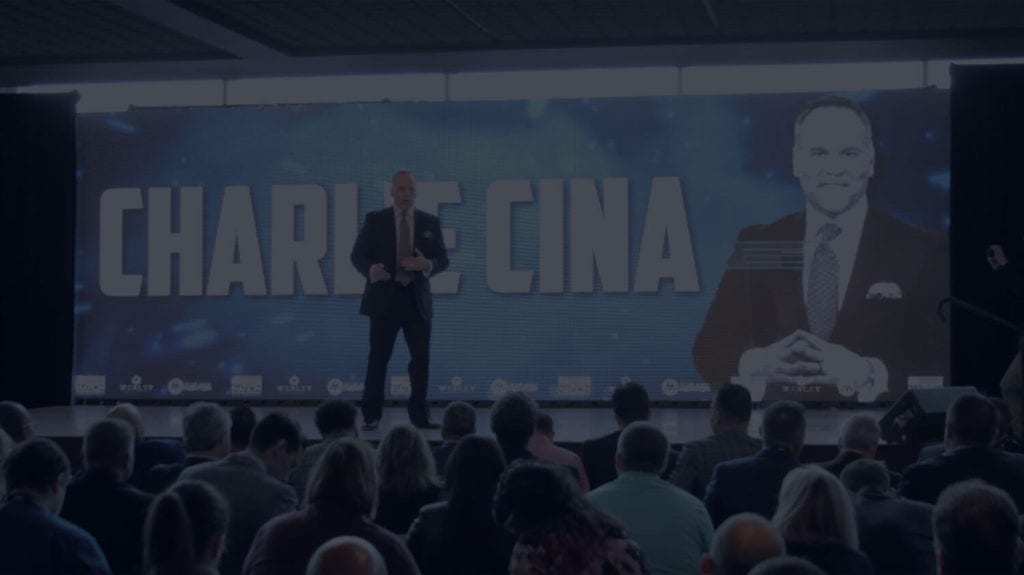 Dust off, Stand up, and Move
An inspirational look at the challenge of sales environments and how to overcome total loss.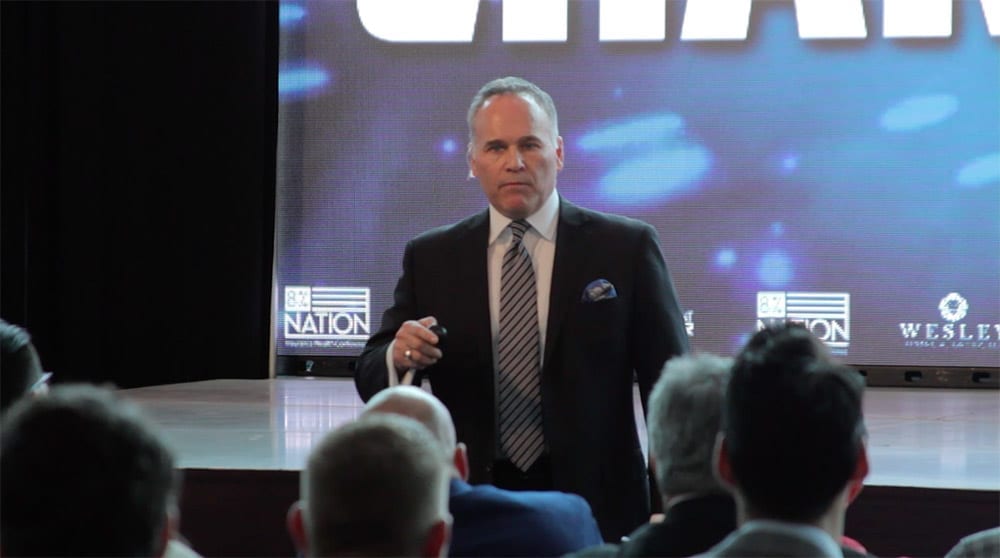 Your goal as a sales professional is to get attention and this should be your main intention when you are out in the world looking
Learn More
Expose and Close Online Academy
Get access to Charlie 24/7 On Demand from any laptop, desktop or mobile device.
Learn tried-and-true simple strategies and techniques to acquire clients, grow your brand and increase your revenue.  Master the mindset, mission, and moves to Present, Position and Profit.  Learn how to PRESENT yourself in a way that's unforgettable at the first point of contact. POSITION yourself as the only logical choice so you can dominate your space and Profit by building potential revenue relationships for life.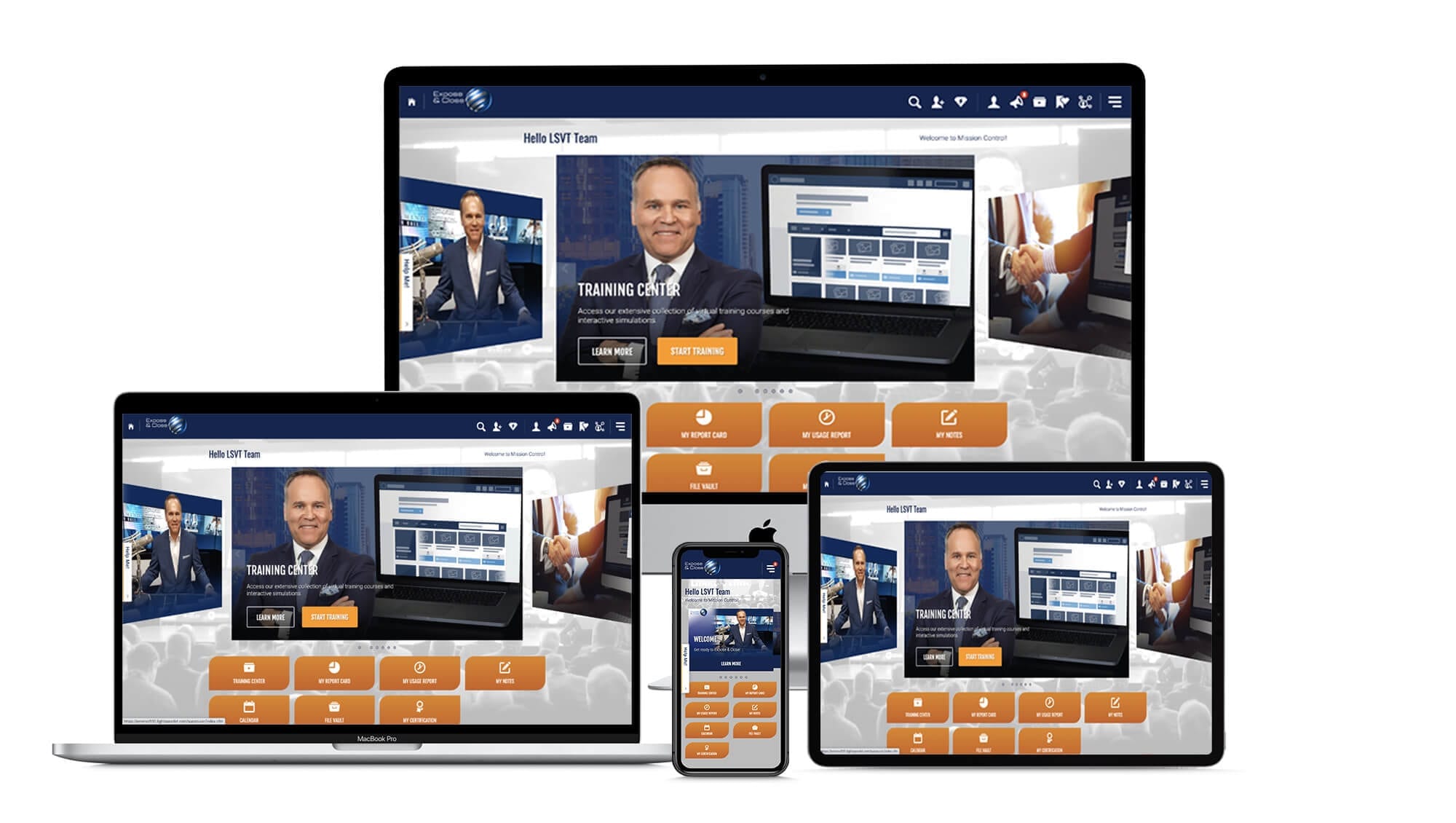 Learn how to CONNECT, CONVEY and CONVERT
Speaker | Author | Consultant
Get my latest book "Expose and Close"